Reviews
Find us on YELP, GIGSALAD, GIGMASTERS, THUMBTACK!    
Jill C.  (Gigsalad)
August 30, 2018
The answer to my prayers... She accepted my booking at the last minute. Was very professional and blew us away when she started singing! She is simply AMAZING!
Sofia H.  (Gigsalad)
October 16, 2018
Soo was an utmost professional, great communicator, and had a lovely demeanor from start to finish. Her voice is beautiful, and her trusted musician was excellent as well. They set the perfect mood for our event and were so easy to work with! Hire Soo, you will not be disappointed.
Aaron R.  (Gigmasters)
8/19/2018
Super blessed to have soo sing at our wedding. She's a great singer who really captures the emotion of every moment. Would definitely recommend her to everyone I know
Jake P. (Thumbtack)
March 31, 2017
Soo is a talented musician that walks through the process of planning the music for the event with you. She offers many different options from having a full band to a more intimate set, depending on the event. She is very professional and really cares about the people she works with. However, when you hire a singer you care about the quality of the music. Soo has a beautiful sound and sings with conviction. She is one of the rare musicians that move your heart with their singing while captivating you with their voice. Soo definitely delivers!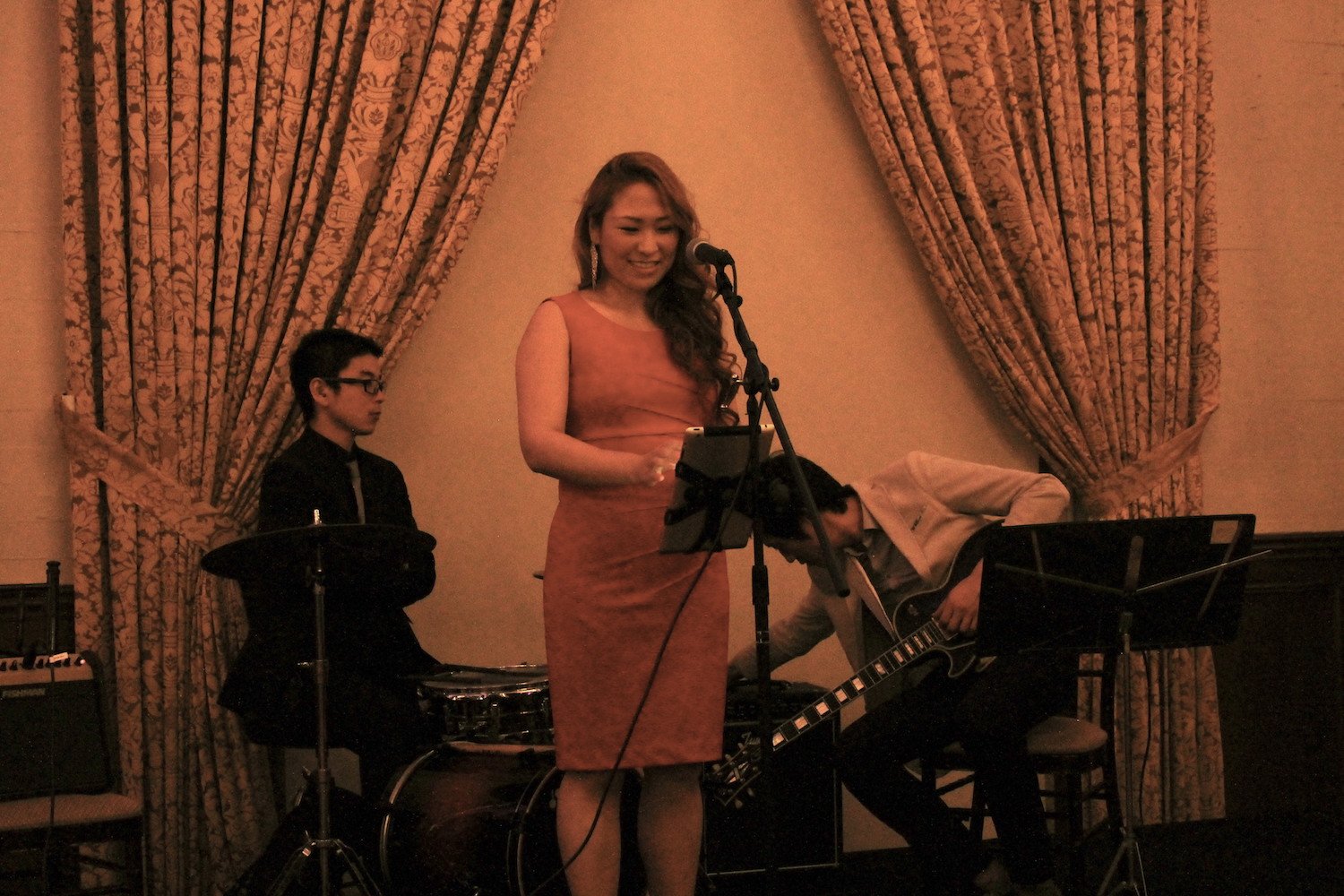 Missa W.  (Thumbtack)
March 21, 2017
Soo was wonderful to work with. Very professional and a great performer. She provided cajon and singing at my show, and she blew away listeners with her beautiful voice!
Jen C.  (Thumbtack)
March 11, 2017
Soo sang at my wedding and she sung so beautifully! She was so professional and was so accommodating.
Elizabeth C.  (Thumbtack)
March 9, 2017
Soo is one of the most dedicated and professional musicians I have come across in this industry. I always have a great experience working with her as she provides thorough and excellent service and work! Also, you can't get any more talent than this girl! She gets busy so book her in advance ASAP! You won't regret it
Lowell E.  (Thumbtack)
March 9, 2017
Soo Sings has amazing stage presence and talent! The audience will absolutely enjoy a great show and feel like catching up with an old friend. She is warm and personable!
Brian W.  (Thumbtack)
March 7, 2017
Soo sang for our casino themed Gala for 170 of USC's most elite alumni and she was the perfect compliment. My co-chair was telling me what a gorgeous voice she had that it was jazzy and soothing. Soo is a must.
Christina R.  (Thumbtack)
March 6, 2017
We hired Soo and her band mates for our Christmas Party.. She was wonderful!! Her vocal abilities are far beyond what any of us expected. She was such a sweet and kind soul!! I would highly recommend her for any event!! First Class performer!!! 5 SOLID STARS from S. Y. Lee Associates!! My boss was very happy!!! And that makes me happy!!! :)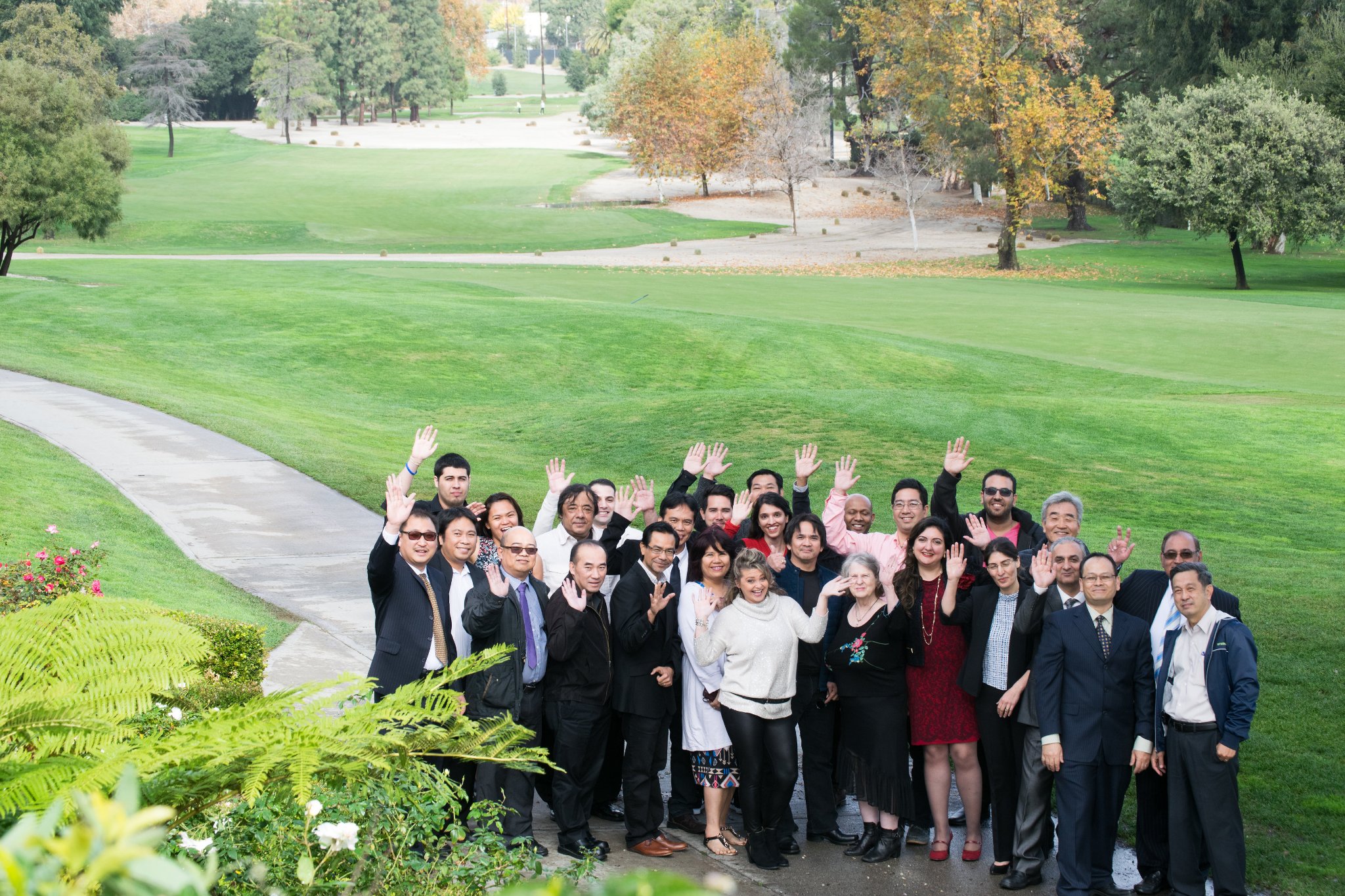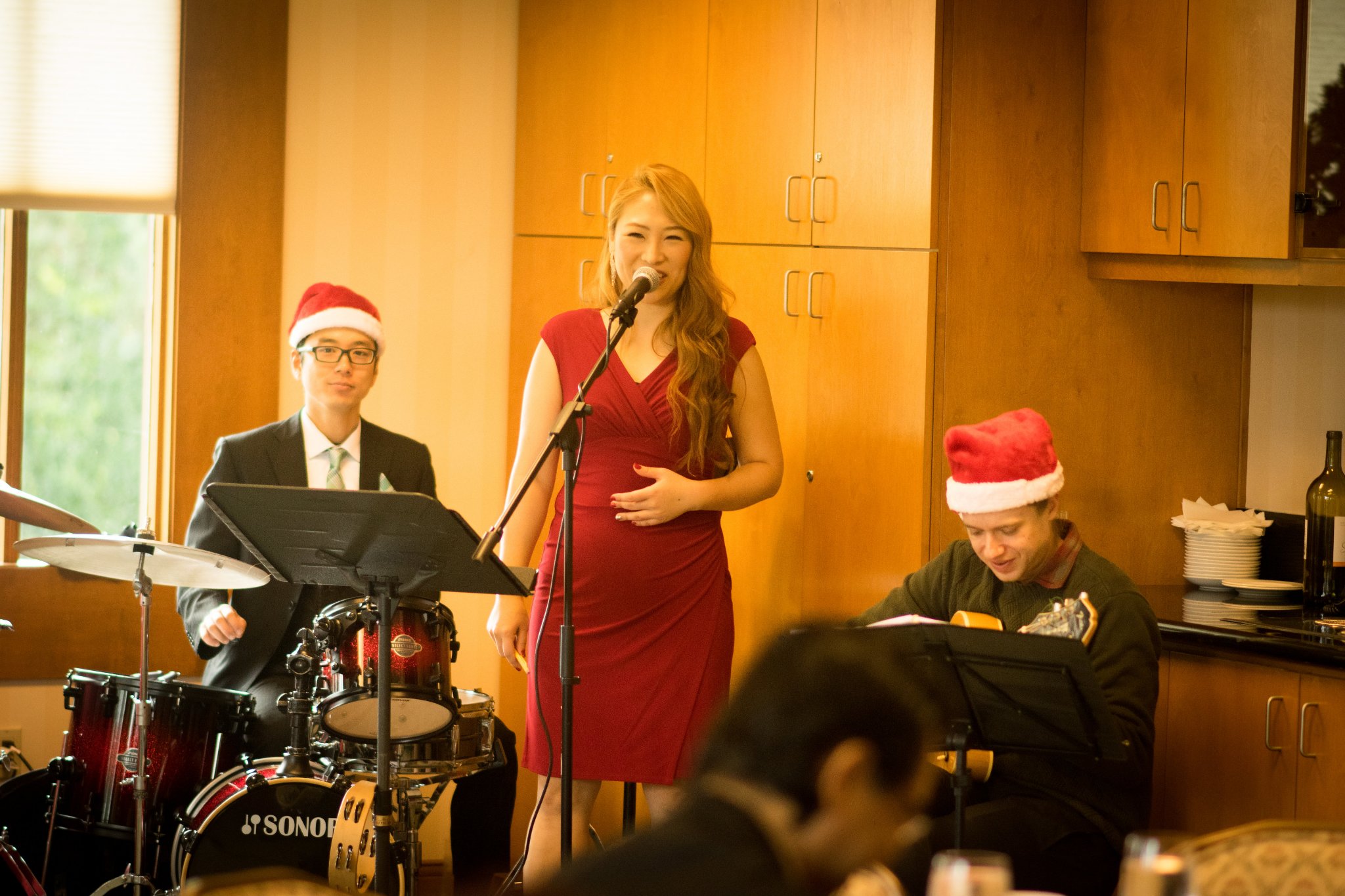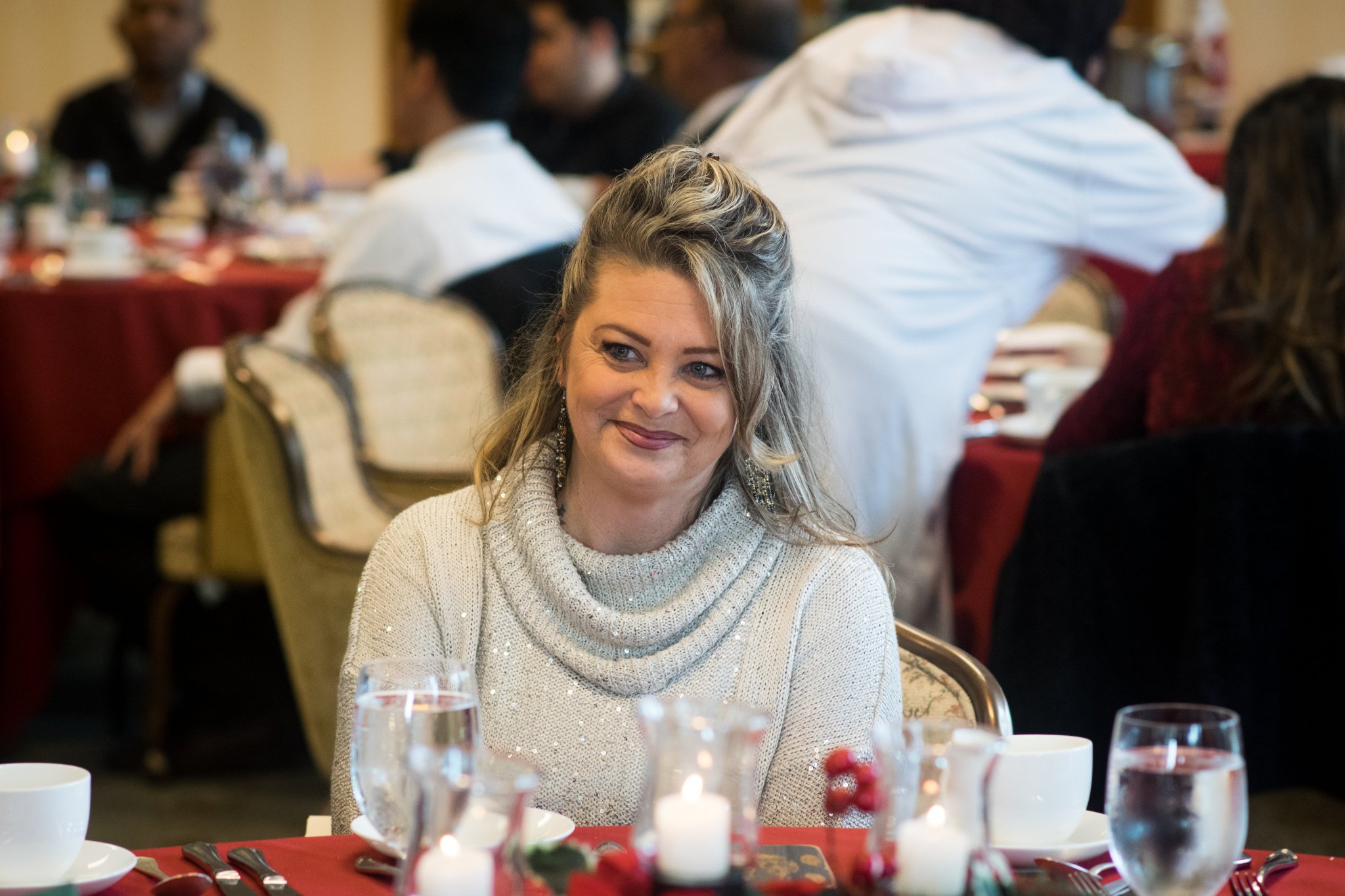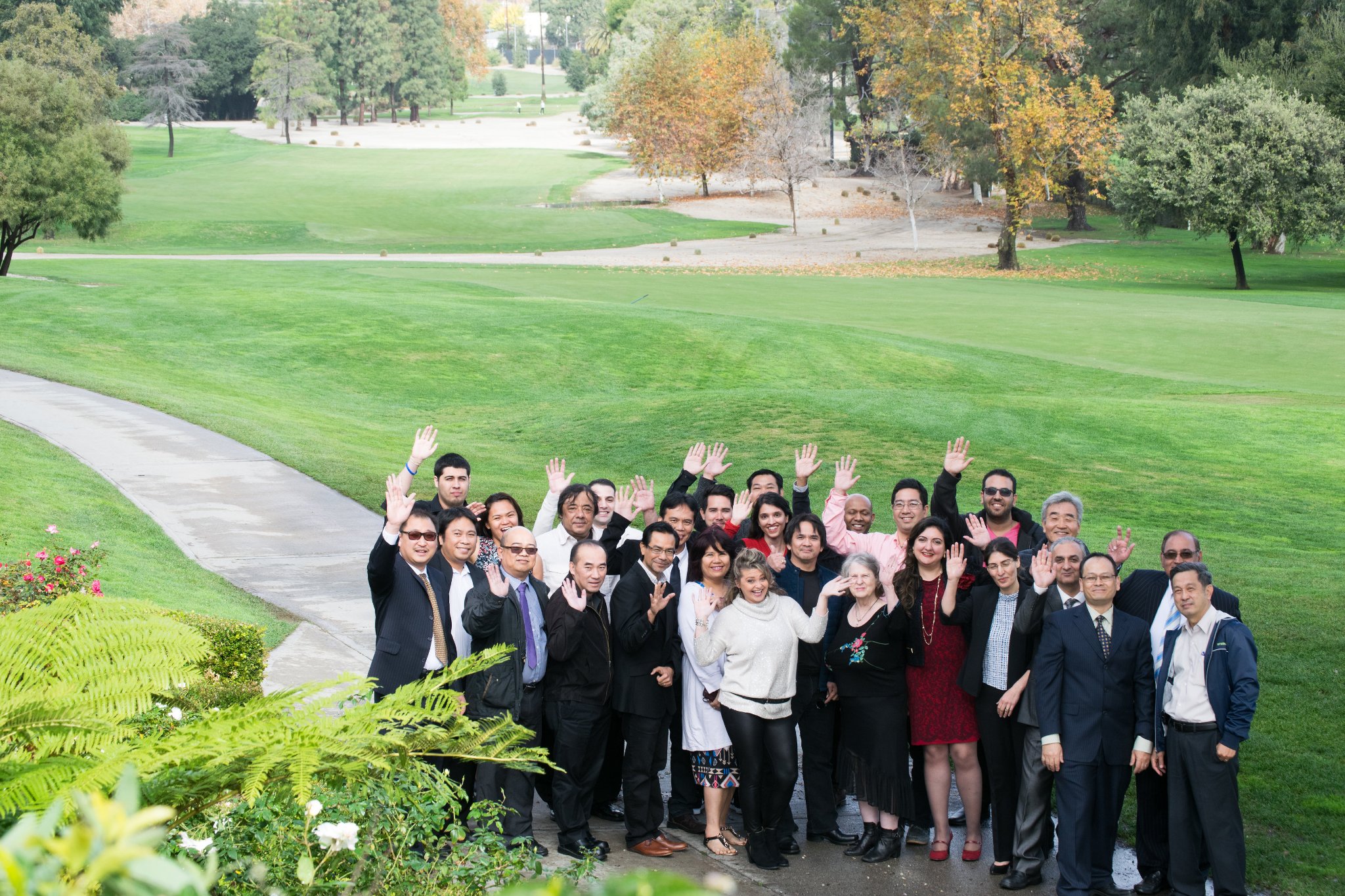 Marilyn M.  (Thumbtack)
March 6, 2017
Soo did an amazing job for our Senior Club Holiday Celebration. She is one of the most versatile performers EVER. She got the audience involved and they loved her!! Never thought I would see an 84 year old woman play tambourine and do squat-drops to the floor. Lots of fun for all.