Reviews
Find us on YELP, GIGSALAD, GIGMASTERS, THUMBTACK!   
Sidney M. Fullerton, CA (YELP)
3/31/2019
Soo preformed at our resident event yesterday and did a good phenomenal job! Her voice is so beautiful! She was very professional and such a sweet person. I would highly recommend her!
Jhyre A. Los Angeles, CA (YELP)
2/6/2019
I booked Soo to perform at my high school's Christian Club event, I had to reschedule due to the weather (there was a thunderstorm!) and Soo and her team was more than accommodating. She was very nice and professional throughout the entire experience. Soo and her team played perfectly and really helped to create a fun and welcoming atmosphere that lasted throughout the whole evening. She emailed me a list of song suggestions and also came prepared with the songs I requested. Soo is a very talented, creative, and dedicated young artist and I will definitely be booking her again!
Vanessa H. Pasadena, CA (YELP)
2/4/2019
My husband and I recently were married in January of 2019. Music being such a big part of our lives, I knew it was a must for me to have a live acoustic singer and music. I found Soo via Instagram and immediately fell in love with her beautiful voice. I knew instantly that I wanted Soo at my wedding. From start to finish Soo was wonderful in helping us plan our day. She was patient while we took time planning our song choices and gave us a great list to choose from. Soo even came to our rehearsal dinner, and it was so lovely to have her meet our family and be part of all the details. The day of our wedding Soo exceeded any expectations. She sang for our cocktail, and ceremony. How lucky to walk down the aisle to this beautiful voice. We both cannot say enough about Soo Sings and would recommend her for any occasion. We love you Soo!!
Ease Bernie M. South Vancouver, Vancouver, Canada  (YELP)
12/5/2018
My wife and I hired Soo to sing at our wedding and we could not have been happier with her. Not only did she offer a great performance, she is caring, warm and emotionally invested in the job. We originally had five songs for her to sing at our wedding. She updated us throughout her own rehearsal process and let us take part in some of her artistic choices. We thought this really gave a personal touch and felt like we were part of her process. At the wedding, she did an amazing job, sounded wonderful and after the five songs we had contracted her to sing, she continued to sing for our guests at no extra charge. After the wedding, we followed up with us and sent us lovely messages, and to us, this was a very nice touch.
Aaron R. Chino, CA (YELP)
8/23/2018
Super blessed to have soo sing at our wedding. From the beginning she was so easy to communicate with regarding anything from song selection to the tempo of the music. She's a great singer who really captures the emotion of every moment. We had her sing oceans by hill song United while everyone walked down the aisle and the way she sang had me and my groomsmen in tears before my bride even walked down the aisle. Several of my guests asked me who she was and how I found her during or right after the wedding. Would definitely recommend her to everyone I know who is looking for a singer for any occasion.
Jill C.  (Gigsalad)
August 30, 2018
The answer to my prayers... She accepted my booking at the last minute. Was very professional and blew us away when she started singing! She is simply AMAZING!
Sofia H.  (Gigsalad)
October 16, 2018
Soo was an utmost professional, great communicator, and had a lovely demeanor from start to finish. Her voice is beautiful, and her trusted musician was excellent as well. They set the perfect mood for our event and were so easy to work with! Hire Soo, you will not be disappointed.
Aaron R.  (Gigmasters)
8/19/2018
Super blessed to have soo sing at our wedding. She's a great singer who really captures the emotion of every moment. Would definitely recommend her to everyone I know
Jake P. (Thumbtack)
March 31, 2017
Soo is a talented musician that walks through the process of planning the music for the event with you. She offers many different options from having a full band to a more intimate set, depending on the event. She is very professional and really cares about the people she works with. However, when you hire a singer you care about the quality of the music. Soo has a beautiful sound and sings with conviction. She is one of the rare musicians that move your heart with their singing while captivating you with their voice. Soo definitely delivers!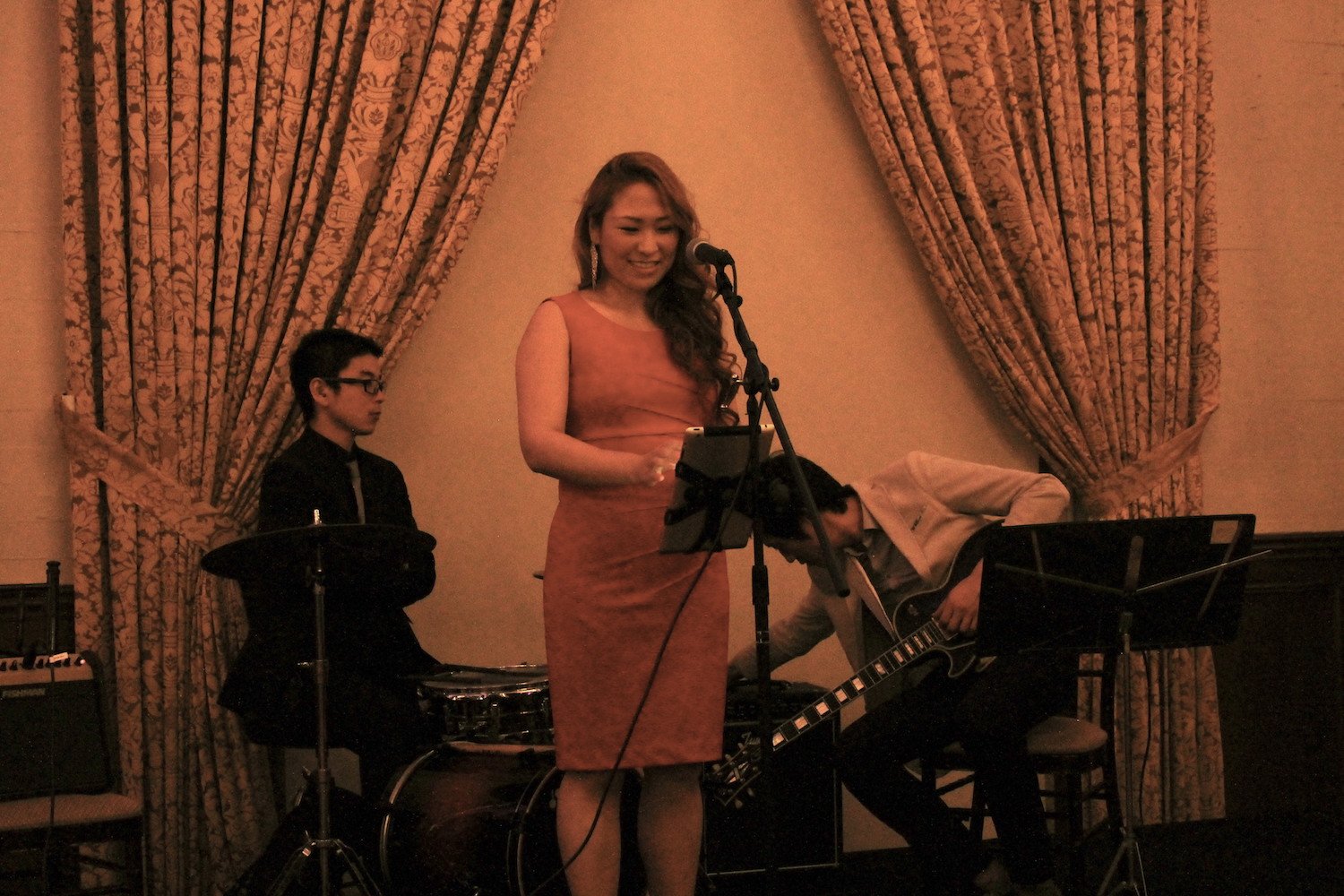 Missa W.  (Thumbtack)
March 21, 2017
Soo was wonderful to work with. Very professional and a great performer. She provided cajon and singing at my show, and she blew away listeners with her beautiful voice!
Jen C.  (Thumbtack)
March 11, 2017
Soo sang at my wedding and she sung so beautifully! She was so professional and was so accommodating.
Elizabeth C.  (Thumbtack)
March 9, 2017
Soo is one of the most dedicated and professional musicians I have come across in this industry. I always have a great experience working with her as she provides thorough and excellent service and work! Also, you can't get any more talent than this girl! She gets busy so book her in advance ASAP! You won't regret it
Lowell E.  (Thumbtack)
March 9, 2017
Soo Sings has amazing stage presence and talent! The audience will absolutely enjoy a great show and feel like catching up with an old friend. She is warm and personable!
Brian W.  (Thumbtack)
March 7, 2017
Soo sang for our casino themed Gala for 170 of USC's most elite alumni and she was the perfect compliment. My co-chair was telling me what a gorgeous voice she had that it was jazzy and soothing. Soo is a must.
Christina R.  (Thumbtack)
March 6, 2017
We hired Soo and her band mates for our Christmas Party.. She was wonderful!! Her vocal abilities are far beyond what any of us expected. She was such a sweet and kind soul!! I would highly recommend her for any event!! First Class performer!!! 5 SOLID STARS from S. Y. Lee Associates!! My boss was very happy!!! And that makes me happy!!! :)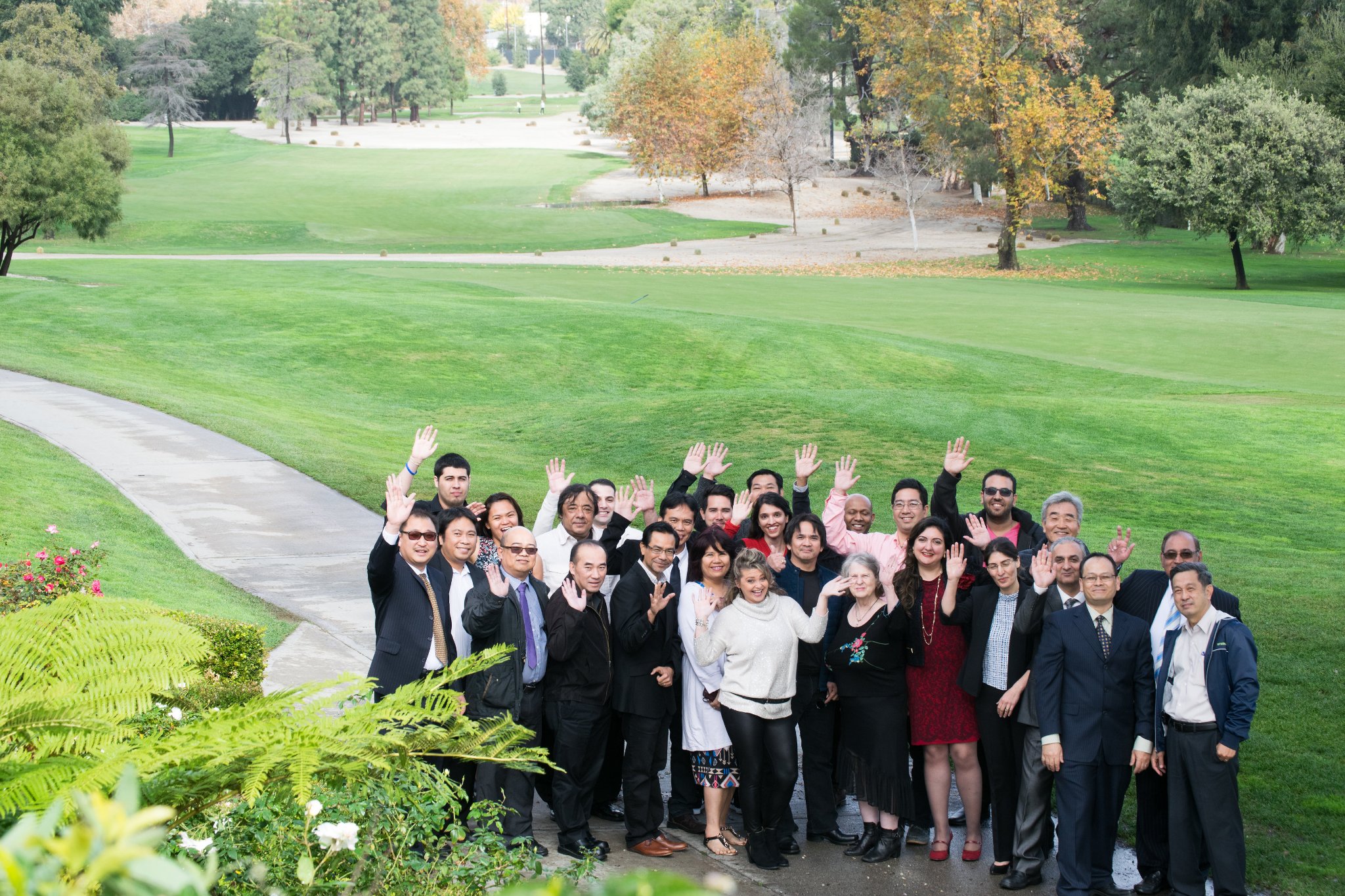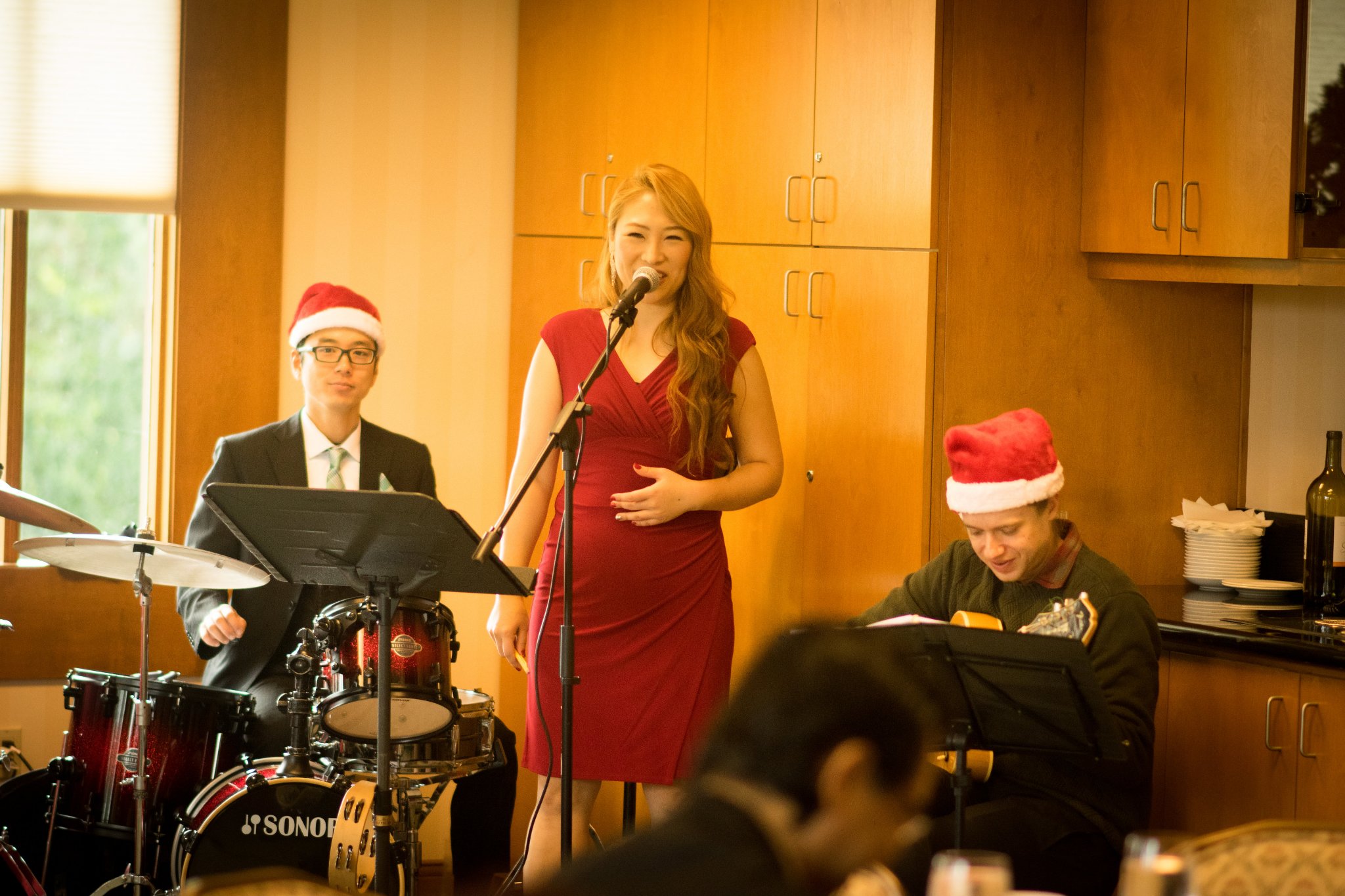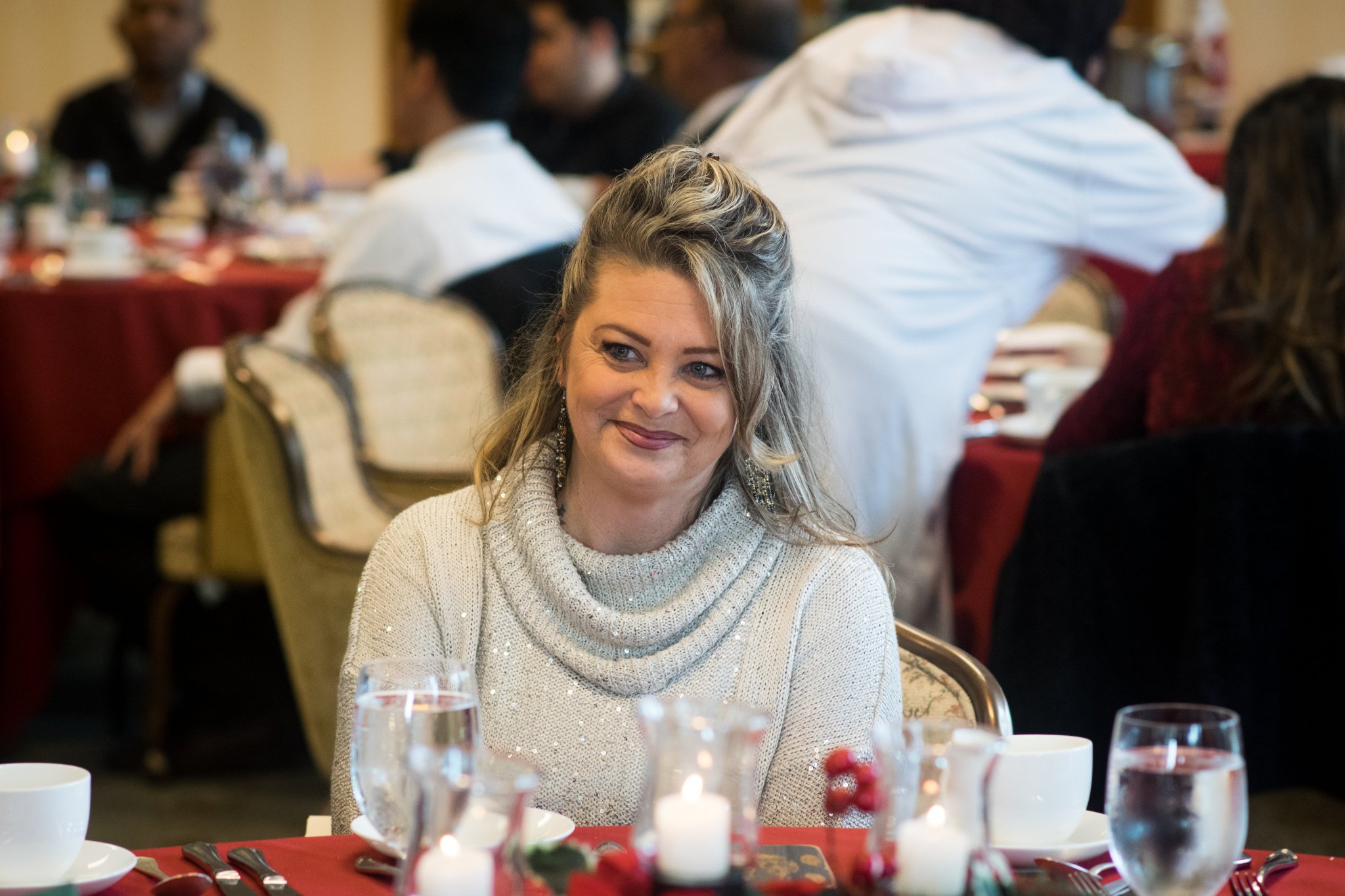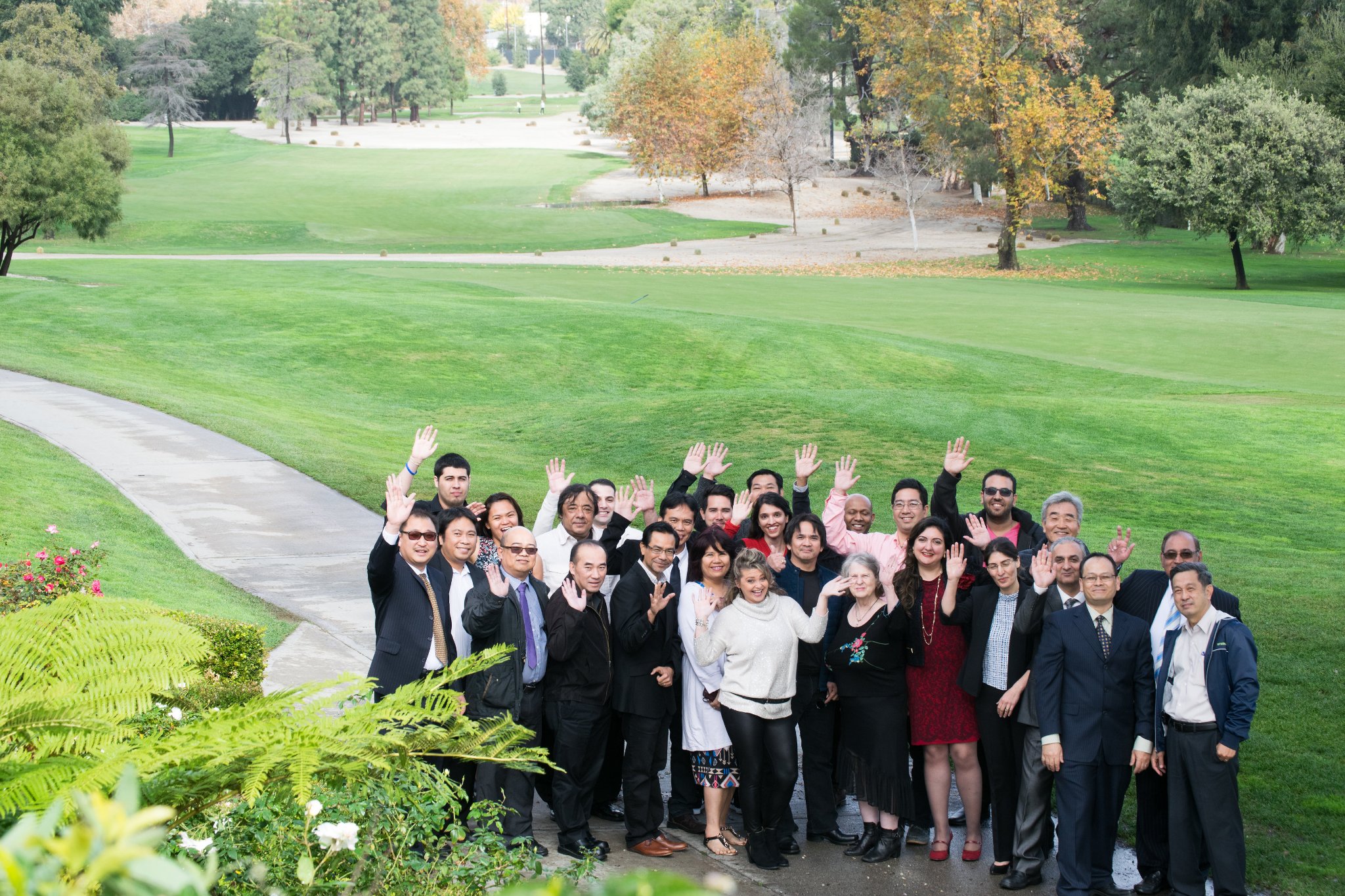 Marilyn M.  (Thumbtack)
March 6, 2017
Soo did an amazing job for our Senior Club Holiday Celebration. She is one of the most versatile performers EVER. She got the audience involved and they loved her!! Never thought I would see an 84 year old woman play tambourine and do squat-drops to the floor. Lots of fun for all.